Synopsis:
Growing up can be a bumpy road, and it's no exception for Riley, who is uprooted from her Midwest life when her father starts a new job in San Francisco. Like all of us, Riley is guided by her emotions: Joy, Fear, Anger and Sadness. The emotions live in Headquarters, the control center inside Riley's mind, where they help advise her through everyday life. As Riley and her emotions struggle to adjust to a new life in San Francisco, turmoil ensues in Headquarters. Although Joy, Riley's main and most important emotion, tries to keep things positive, the emotions conflict on how to best navigate a new city, house and school. (source: metacritic.com)
Trailer:
Review:
Inside Out (2015) is an  adventure, comedy-drama and family animation film. Human psychology (Emotions) was being presented in its most creative, fun and terrific way. It was perfect to reach out the comprehension of the children. It explained how important is the collaboration of emotions inside the mind (headquarters) of a human. The conflict of our raging and imbalance emotion can cause big trouble in real life. That's what happened to our main character Riley.
Story
The story focuses with the girl named Riley. Riley has a happy and exciting childhood. Until the time come where their family needs to move because of her dad's job. She experienced anxiety living in this new town as to her emotions to become unstable.
Characters
Riley:
is a 12 years old girl who loves hockey and having a good time with her family. Until, one day there's a dilemma happened inside her mind.
The Emotions in her Mind:
Joy
Sadness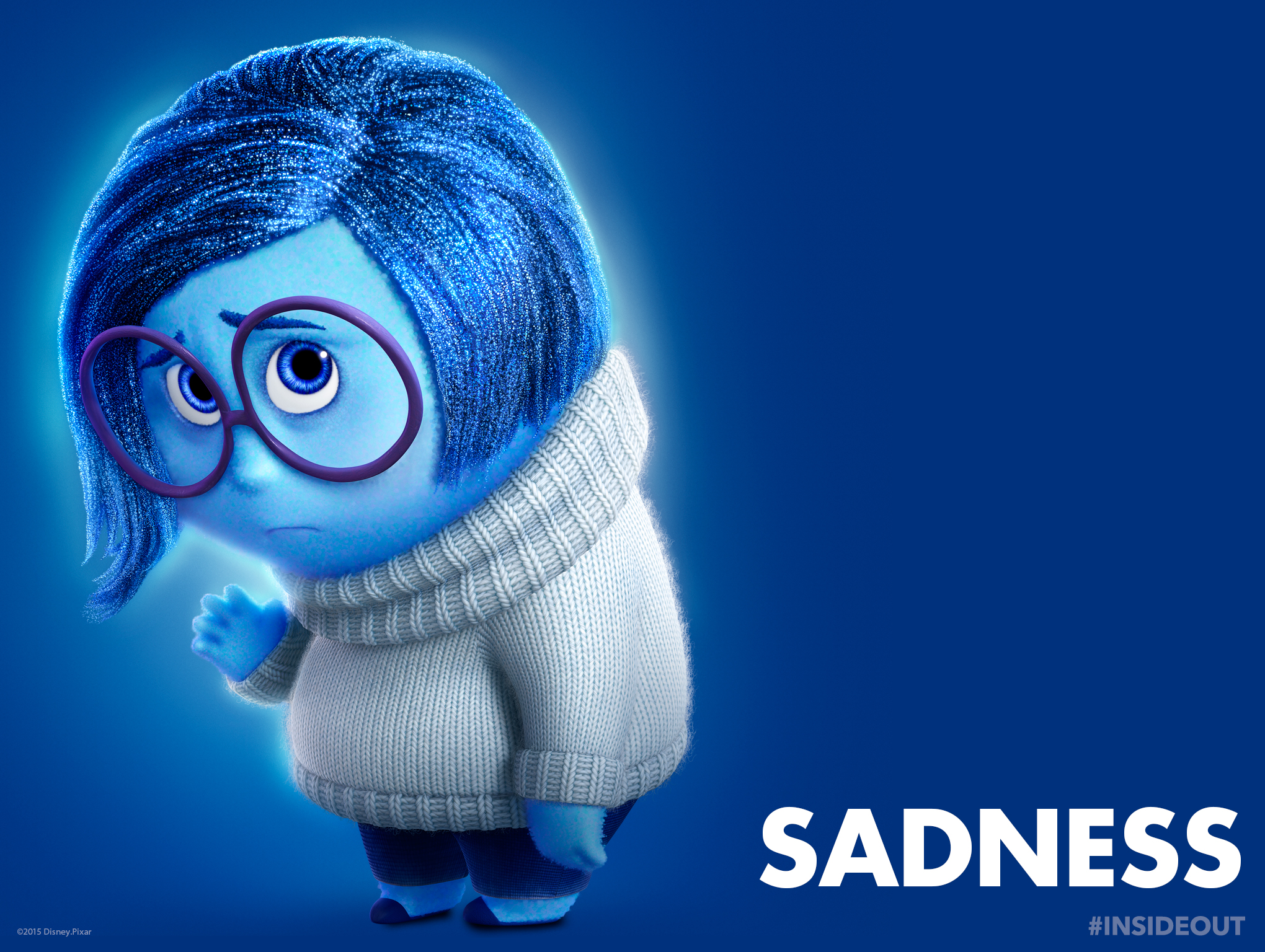 Anger 
Fear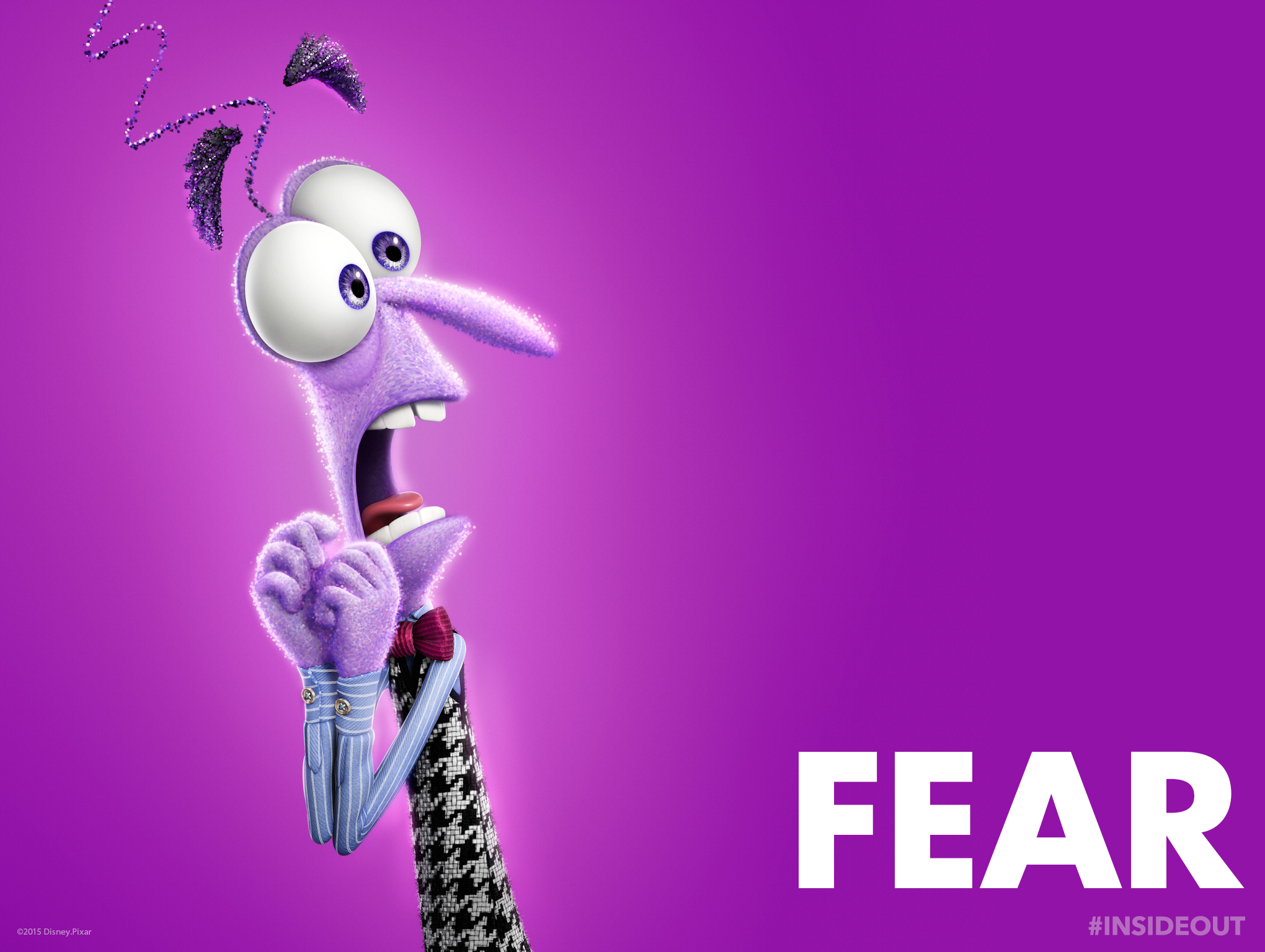 Disgust 
Animation
I feel proud that the co animator of this film is a Filipino. Filipinos are really talented and can even level with the 1st world when it comes to talent. Thumbs up with the animation!
Comments and Suggestion:
This movie was recommended by and from my CTP classmate.When I first watched the trailer, i really laugh hard. That means I will love the film. That happened..! Now, I'm making a review about it. 🙂
This is my favorite animated film for this year. It even surpasses my fascination for "the minions". I love the plot, idea and concept of the story. What's happening inside the mind of a human? It's like an introduction of psychology about the 5 basic emotions. I find it educational. Also, it is the movie where my students love to talk about. They would pick who is their favorable emotion. And, It actually reflects on their personality.
My most favorite part is when Riley sleeps. Then, her mind was very busy having a movie production for her dream. Imagine you have a movie inside your mind. At the same time, Joy and sadness are lost by this time. They need to get back with the headquarters so the train must move for them to get there. They need to wake up Riley with a scary dream I laughed so hard when Joy and sadness wear a dog costume. They run around the classroom then split into two in Riley's dream. I also like the last part when Joy realized that a sad memory is also important. The lesson is it's okay to cry sometimes.
Some movie critics would say that the plot is somehow similar with TOY STORY. The concept is "leaving childhood behind". I think they are right. Growing up could be complicated because of these new emotions and perception about yourself. All people goes through this stage of life. That what makes it relevant to anyone.
Overall, I really love this film. I can rewatch it all over again (just like frozen). It's very creative and entertaining especially for the kids. I highly recommend for everybody!
Rating: 9 out of 10