By: Lovely del Mundo
Taking an exam will make you feel anxious because it's time pressured and you hope for good result. It's like going to the battlefield without knowing if you will be victorious or not in the end. Still, you will always have the chance to prepare in any battle.
I took the LET last  September 25, 2016 (Sunday) in La Consolacion College Manila. I went there via uber ride (luckily~ I am not stressed with traffic or commuting)The whole experience of taking the exam is brand new to me.  I was actually a bit excited. I noticed that fellow examiners I I am with are from different places and universities. Some are just quiet, Some are nerdy and some wants to socialize.
My mom was obviously more nervous than me even in waiting for the results. She's the one  who stood by me all the time and prayed too much I guess. Haha! Thanks mom!  I thought of  making a blog about tips in passing the exam before everything else so I am motivated to pass for me to publish what I am writing right now. 🙂
5 THINGS YOU NEED FOR YOU TO PASS THE EXAM:
Faith Works
Faith can move mountains.  If you believe you can then you will. After finishing my CTP Course, the next step is taking the LET Board Exam. That moment on I conditioned myself that "I will pass". I don't entertain "what if's" because it will ruin my positive disposition. Some of my relatives will tell that this cousin passed on take two or three because of so many reasons. As for me, TAKE 2 is never an option. It's either I pass or pass and nothing else. It's what I planted on my mind before I passed all the requirements in PRC last MAY 2016. Be confident with yourself. Most of all, ask God for wisdom.
Discipline
Do you know how athlete prepares before the game? They need DISCIPLNE in their practice routine and it must be consistent. In Discipline comes with sacrifice.  My time for reviewing is very limited because I go to work every day. What I sacrificed is BLOGGING. Everybody knows how I am passionate about blogging but then I need to prioritize the exam so I had my September Blog Hiatus. Aside from that, I also manage to uninstall all the social media apps in my phone (Facebook, Twitter,Chat Apps). For the mean time, I replaced it with LET review app. I remember even if I am riding in the jeepney I try to review using the app. I think it helps. Try it!  Here is really a matter of control.
Appropriate Review Strategy
I didn't enroll myself to any review center in my place because I thought it's costly and time consuming. I prefer to do self-study. As for me, I can organize the lessons that I need to really review. The exam is divided into 3 parts: General Education, Professional Education and English Specialization (My major). I bought reviewers in National Book Store and outside PRC Office.
Some advice that I read and I would like to share right now with you is don't take GEN ED for granted. We all know we've been there. We can use our stock knowledge in answering Filipino, Math, Science, and Makabayan. I am not doing Math for the longest time already because I am a Communications major so I really made time to review the Basics of Elementary Algebra, Geometry, Conversion of Measurements and Percentage. There were 10 Math questions in the Gen Ed as far as I remember. Thankfully, I reviewed most of the shown questions there so I am very sure it's correct. Haha!
Another thing, you must not confuse yourself with getting too much reviewer. Information overload is not good. There are so many reviewers offered in bookstores and online. It's up to you what will you choose. Even in LET FB groups, some people offer PDF reviewer and then you need to send your email.  Choose the reviewer that will suit you and your study style. As for me, I remember most information or lessons when I write. So, I made a personal reviewer by writing it on a lengthwise yellow pad. When I finish reviewing a specific subject and wrote a bulleted summary, I post it on my bedroom wall. I believe it's effective for me. You may also try it if you want. 😀
Good Mind and Body Condition
This became my priority because whatever intense review you have but the right moment of taking the exam you are not in good condition (Physically and Psychologically) then chances of failing will go higher. I even asked one teacher blogger in G+ what happens in a day of the exam. (Well, practically! What to do? What to expect? ) The basic tips are do not bring a reviewer, avoid your phone and bring your own food.
I really prepare myself even in WHAT TO EAT for taking this very long EXAM. Imagine I will stay there for 12 hours! OH MY GOSH! I was quite alarmed so I researched for foods that I need to take during the exam to boost focus and memory. Please avoid also going out the venue to buy in fast foods because it is time consuming and exhausting. I brought tuna, rice, bread with blueberry jam, Gatorade, water, Grower nuts, banana, lettuce and hard boiled egg. Actually, it feels like I am going out for a healthy picnic. HAHA! I enjoyed preparing my own food. The tip for best memory booster is protein rich food so TUNA is best. If you think CHOCOLATE (or other sweets) can help you, well that's a MYTH. Change your mind on that. I used my RILAKKUMA BENTOU BOX. (my lucky charm) Another examiner seating close to me even praised how cute my lunch box is. HAHA!
Enjoy the opportunity!
I am actually excited to take the exam. (Hello! This is a NATIONAL EXAM. ) It sounds crazy and nerdy right?! Not everyone is given a chance to be a professional. Facing this kind of challenge brings the best in me. MIRACLES happen. After surviving this "so called sickness", passing the LET helped me to prove the people that LOVELY IS REALLY BACK IN THE GAME and realize that I have completely redeemed myself and even improved myself into a better person. TAKING and PASSING this exam is really a big deal for me! I wanna cry out of gratitude! (T_T)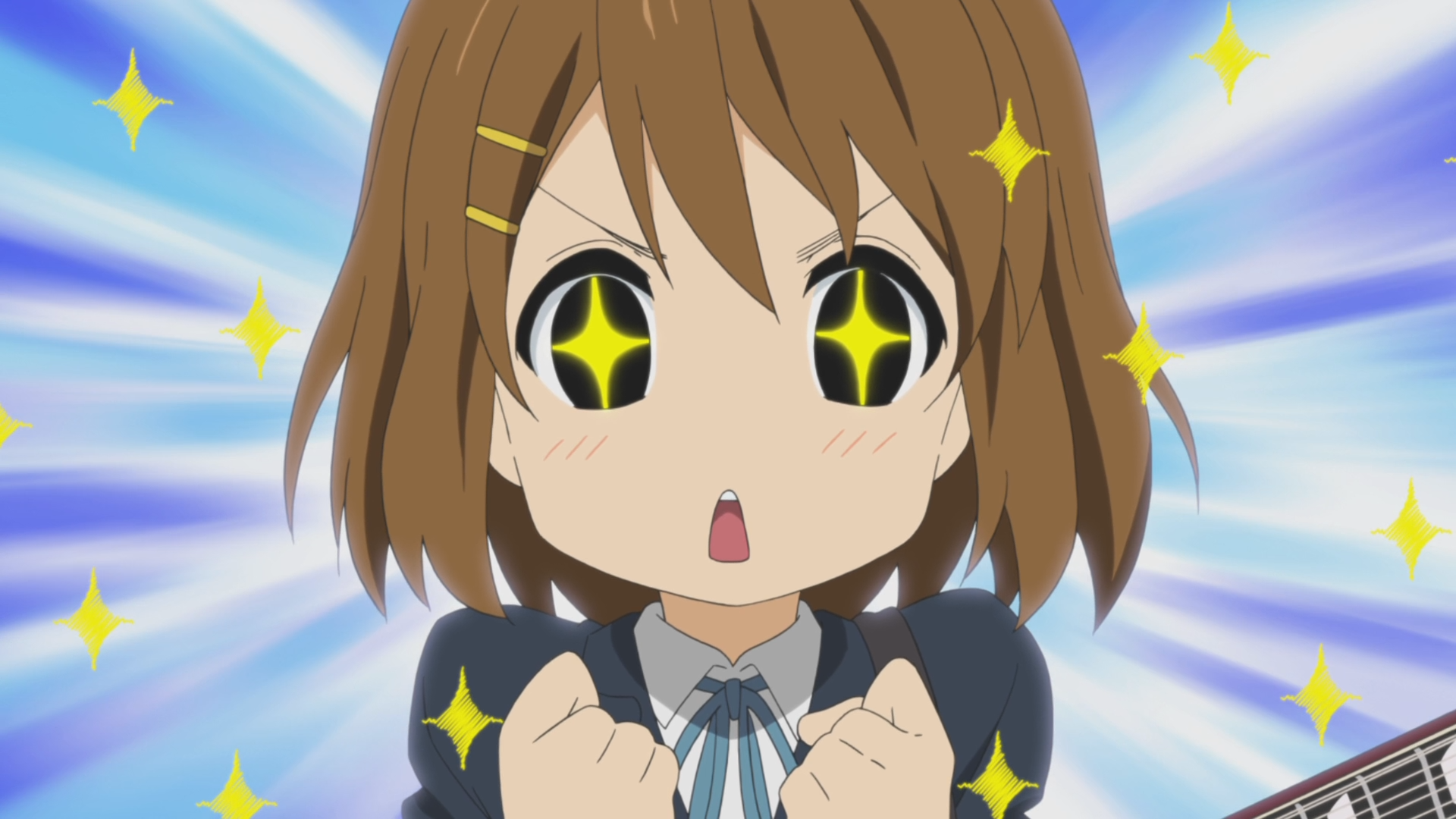 I didn't attend the oath taking because I prefer not to. I will surely be doing that if I am an Education Graduate.  I will just get my license in the PRC Office. Despite of not attending the oath, It's automatic for me to have oath by myself that this license I am holding comes with big responsibility for the students that will be entrusted to me.  No matter what situation I am in I must always look to what is just and right.
For those who are just going to take the LET, hope you will find my tips helpful. Do your best on that day. Relax and just enjoy the moment of taking the exam. 🙂  I will also leave you with these Bible Quotes:
" I tell you, ask, and it will be given to you. Seek and you will find, . Knock, and it will be opened to you" – Luke 11:9 
"Don't worry about anything, but pray about everything. With a thankful heart, offer up your prayers and request to God" – Philippians 4:6 
~~~~~~~~~~~~~~~~~~~~~~~~~~~~~~~~~~~~~~~~~~~~~~`