Synopsis:
Belle (Emma Watson), a bright, beautiful and independent young woman, is taken prisoner by a beast (Dan Stevens) in its castle. Despite her fears, she befriends the castle's enchanted staff and learns to look beyond the beast's hideous exterior, allowing her to recognize the kind heart and soul of the true prince that hides on the inside. (source: google)
Trailer:
The Cast and Characters:
Cinematography:
The animation was given justice. It seems like the production really made an effort for this animated characters in this film as well as the visual effects especially in the scene where they welcome Belle for dinner. (Though, I find it quite too long..They must have shorten it.. Haha) It was great! The beast appears real beastly.
Settings
Belle's Little Town
The Dark Woods
The Beast's Castle
Paris, France
Pub
Comments and Suggestions:
The time has come for the release of Beauty and the Beast Live Action. I am so excited when I first heard the news that Emma Watson is going to be Belle. Actually, it is the first reason why I wanted to watch it. If it's not Emma then I won't be really convinced. And so, I made sure that I can watch this film in the cinema through looking at the cinema schedules via SM cinema website.
Beauty and the Beast is a story of love with genuine affection and beyond physical appearance.  It wants to show a moral value about not being too arrogant, discriminating and having longer patience . Nowadays, love is always commercialized. You can be attractive only if you are good looking and have a good status in the society. Romance is easy to nail but true love is hard to find.
The movie started with a musical scene where Belle walks in this village wherein everyone is busy in the morning. "Bonjour, Good Day!" was like a warm welcome for me while watching it. I feel so giddy and amazed seeing Emma not as Hermione now. She is completely different because this time she is singing. She might not have this golden voice but I guess good enough to be the singing Belle. In this scene, we have come to know that Belle was perceived to be an odd woman to love books so much. She is  the only person who borrows book in the small library. She doesn't care though. She is actually a bit frustrated because she always knows there's something more in this provincial life.
Then here comes Gaston. He is  a conceited and  self-centered man who finds Belle attractive and wants to be his wife. However, Belle finds him brainless as he couldn't relate to what she likes and only thinks about himself.
Belle's relationship with her dad is given more emphasis in this live action film than the animation. It was shown in the movie the past of why she didn't meet her mother and what really happened after giving birth to her. She's the best assistant ever of her dad when it comes to fixing objects work. 🙂 How sweet it is right? She even save her dad being jailed inside the Beast's castle. That's how brave she is.
It seems like I want to tell everything about the film because you just  don't know how much I love it now. I need to keep more spoilers hidden though. :p
From this scene, the story of the beauty and the beast continued to bloom to tell a tale as old as time. Do you think what happened to Mr. Beast here?
Indeed, Belle lived in a life more than what she imagined by staying in the castle. She was not afraid rather was more amazed upon discovering the enchantment lies in every place and objects in the castle. Imagine if a candle holder, clock and a teapot talked to you. You might run out of fear! Belle became more curious and attached. I think she really fits in this kind of life.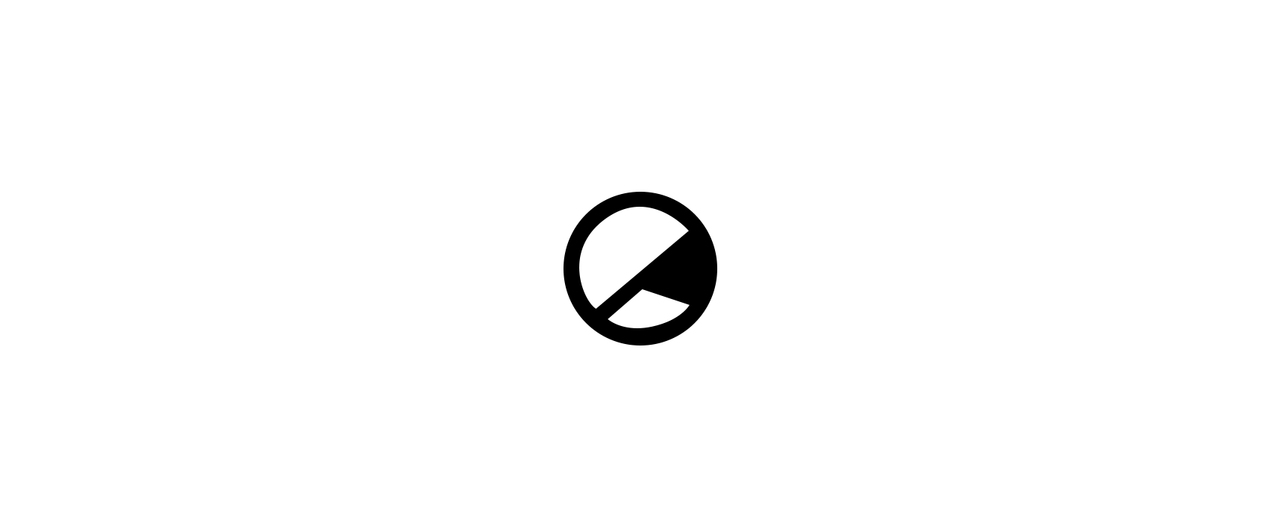 Having a curse finding it's cure has always been a common element in a fairy tale. It might be a cliche but I was mesmerized with how this kind of love unfolds. It was simply impressive how it was shown in the film. I want to share this lyrics of the song that convinced me to love more the live action of this story.
Belle:
There's something sweet and almost kind
But he was mean and he was coarse and unrefined
And now he's dear and so unsure
I wonder why I didn't see it there before
Beast:
She glanced this way, I thought I saw
And when we touched she didn't shudder at my paw
No it can't be, I'll just ignore
But then she's never looked at me that way before
Belle:
New and a bit alarming
Who'd have ever thought that this could be?
True that he's no Prince Charming
But there's something in him that I simply didn't see
It can be a bit alarming when you find yourself falling for a person you never thought you will fall for. But then, you noticed how he changes your mood in a more positive way. It is something you want to avoid but you can't just resist. I know once in our life or even more we have felt it. Let go of denials. Let love flow. 🙂
Overall, I must say the live action of Beauty and the Beast is a success. The casting are appropriate to each characters. The script is well written for me to laugh at beast unexpected humor. The music and choreography in different scene are lively, creative and inviting. Costumes are well dressed for a French setting in a not so old era. Truly, I am not disappointed with what I saw because actually expected too much. The price I paid for the cinema is all worth it.
Have you watched this film already? Share your thoughts by leaving comments below.
Rating: 9 out of 10